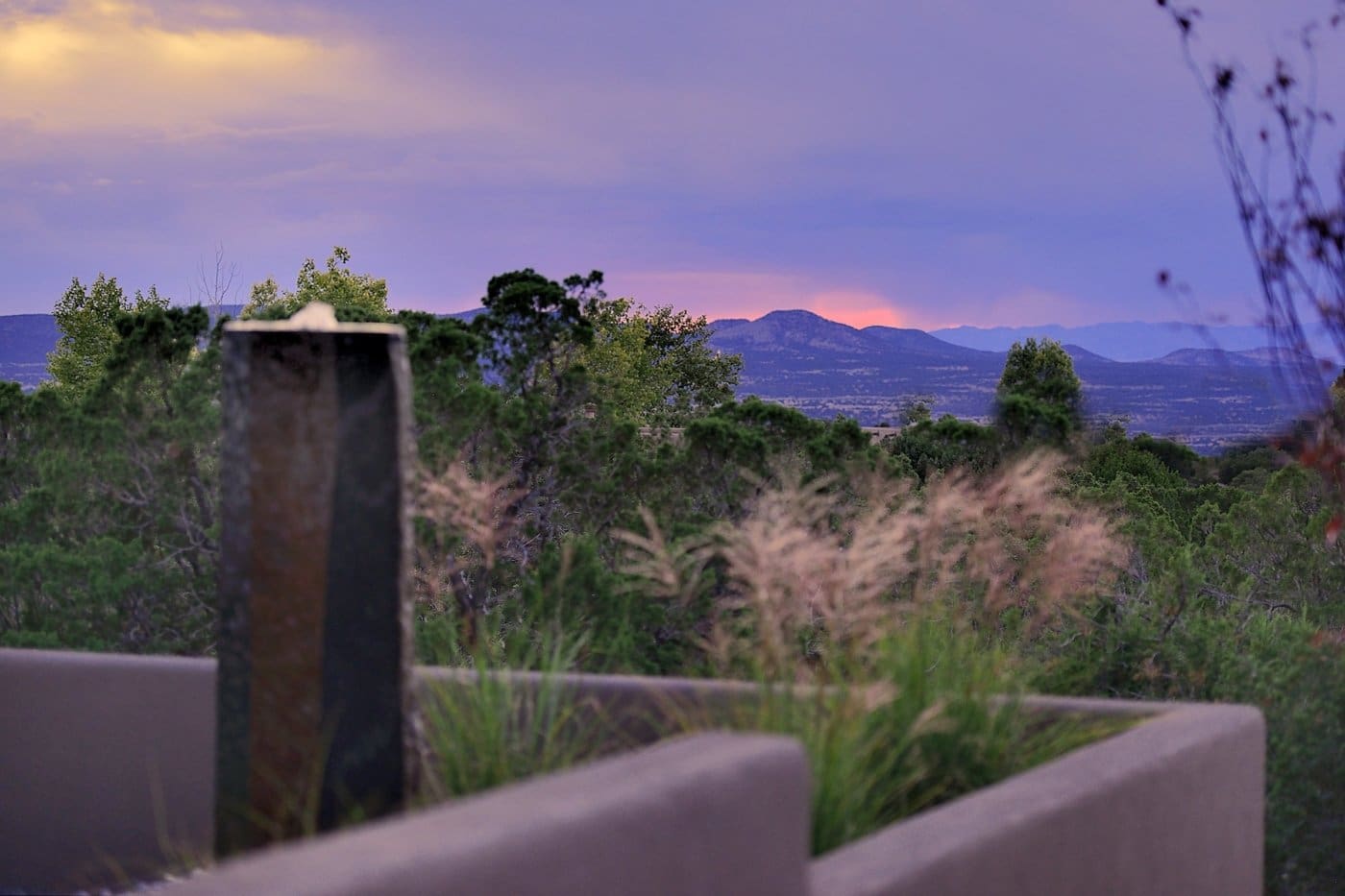 Las Campanas in Santa Fe was created as a community where people can live their dreams of luxurious Southwestern living. Located just 10 miles northwest of SantaFe's historic Plaza, Las Campanas offers security, serenity and unparalleled access to the best of Santa Fe and Northern New Mexico.
Once you have decided to build a custom home in Las Campanas, you will need to pick a builder. Although Santa Fe has many fine builders, none have the years of experience in Las Campanas that Tierra Concepts has earned. Tierra Concepts has built more homes in Las Campanas than any other custom builder, and has won more awards for their homes than any other custom builder.
It is these 30 years of building award–winning homes throughout Las Campanas that can give you the confidence to move forward. We have Tierra Concepts homes all over the community, including two in the design phase in Las Campanas' newest neighborhood: Tesoro Enclave.
We would like to introduce you to our team of Las Campanas home designers and builders. Please give us a call 505.989.8484 or EMAIL US.